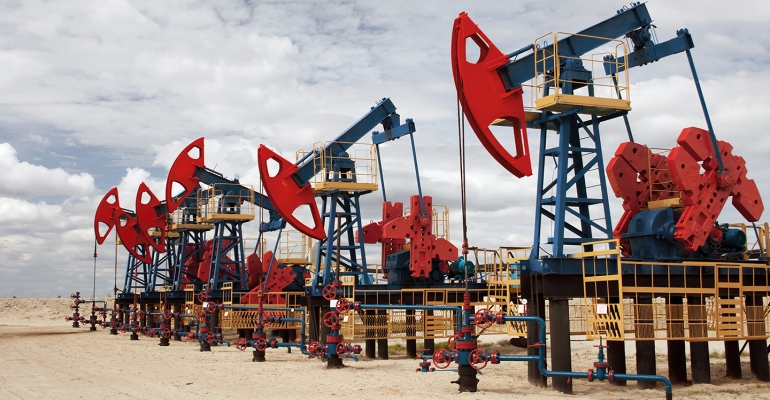 WHAT IS OILFIELD SERVICES FACTORING?
Immediately increase working capital and stop waiting 30 to 60 days to get paid for the oilfield services you have already provided your customers. Waiting to get paid can get your cash flow in a crunch, especally true for the new companies providing oilfield services.
Invoice factoring is a simple, fast, easy to use funding option that will keep your cash available to you on a regular basis. Whether your business is trucking in the oilfields, welding, structural support, maintenence or pipeline repairs, your business has bills to pay, payroll, equipment to purchase and maintain etc….
Oilfield factoring provides cash for your outstanding invoices within 24 hours of being submitted to your factor. It's pretty simple, just submit your invoices for funding and get paid the same day so you can use the cash to take on more work and pay suppliers.
Account set up is a fast easy process. In most cases you can begin having your invoices for oilfield services funded within 2 to 3 business days.
Take advantage of the many additional services provided by the invoice factor and spend more time running your day to day operations of your oilfield services business.
Back Office Support
Collecting on Customer Invoices
Free Credit Checks for New or Existing Customers
Online Real Time Information on Your Invoices and Fundings
If you want to learn more please visit oilfield factoring services