Working since 1990
Welcome to
Fast Invoice Factoring
Factoringfast.com can offer your business the tools needed to compete in today's fast paced business environment. Every business owner knows how important cash flow is to businesses success. Outstanding receivables can lead to a cash flow crunch and lost opportunities.  Fast invoice factoring is what we do.
If you need a quick quote for invoice factoring please give us a call at 888.897.5470
Our fast invoice factoring company can help you put the cash back into your business without incurring any additional debt.  Its a simply way to increase your cash flow and take advantage of business opportunities.  Its fast and easy using the online invoice factoring company.
more about us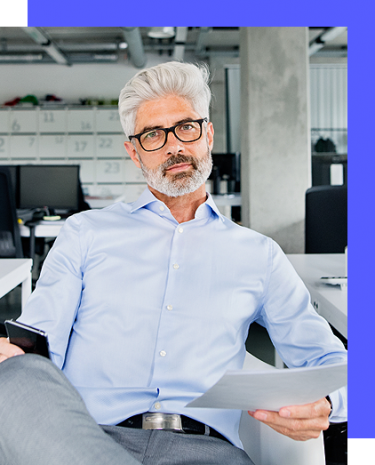 Invoice factoring service, also known as accounts receivable factoring, is a financial transaction where a business sells its accounts receivable (invoices), to a factoring company, at a discount for immediate cash. This service gives clients the ability to eliminate cash flow constraints, offer extended credit terms to customers, and take on additional sales.  Fast invoice factoring can get your business moving forward with solid cash flow.  If you are selling products or services to business clients you no longer need to let cash flow be an issue.
Industries Covered
Help your business have the financial freedom needed to be competitive with fast invoice factoring.
Invoice factoring is the process of selling credit worthy accounts receivable for immediate cash.  No need to let your customers use your money interest free.  Stop being the bank and outsource waiting for payments to your factor.  Submit your invoice and get paid the same day.

"
"The factoring program from FactoringFast.com has allowed us to reduce our raw material cost by 4% by paying our suppliers quicker. We are now able to fund our growth and we offset most of the cost with supplier quick pay discounts. FactoringFast.com took the time to show us ways to utilize the cash flow to reduce overall cost. Truly one of the best online factoring companies available."
- ANNE CARNES

"
"We needed a 95% advance and FactoringFast.com delivered by providing a 96% advance on our freight bills. The higher advance allowed our company to take on additional projects."
- RICK BISHOPSKILLED

"
We looked at five different factoring companies and no one else could provide the rate structure and flexibility that FactoringFast.com put together. They listened to our needs and built a solution that was custom fit for our company. The other factors were mostly concerned about their needs when it came down to the final terms of the deal.
- TINA REED
Finance Manager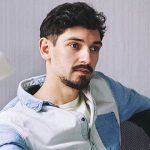 "
"The factoring program that we moved forward with from FactoringFast.com has changed the way we do business. We were a new company when we started the factoring program and could not afford to wait 45 days to get paid. Now we are able to grow at a rapid pace without cash flow concerns."
- NICK DILL

"
"FactoringFast.com was willing to take on some risk that our bank said was not possible. Without accounts receivable funding from FactoringFast.com we would not be were we are today."
- JIM DUNCAN
Fund Manager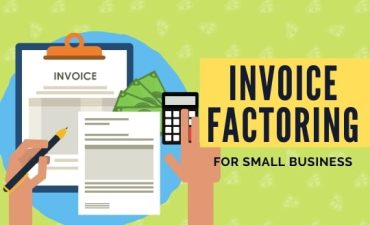 August 25, 2022
How to use invoice factoring to attract the best labor talent?
Introduction Invoice factoring seems to be a prevalent source of funding for businesses that need to start raising working ...
Read More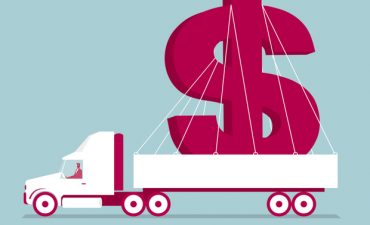 July 21, 2022
How to improve the cash flow of your small business with the help of factoring?
Sales can be extended by extending credit, but you cannot forget your cash needs while waiting on your customer's ...
Read More